Camper Cambados
Book your parking online in Cambados
Vehicle
Max long
8 m
Max width
4 m
No cierra los festivos
Acceso al parking mediante pago online a través de la web
Con la reserva servicio de agua y vaciado de agua incluído.
Servicio de electricidad con cajetín monedero (1€ son 3H)
1
Select the booking type
Camper Cambados
Booking for days
Selected
How to access:
License plate reading
The parking barrier will open automatically when it recognizes your license plate number.
Description
Aparca tu autocaravana en la Calle Lugar Riveiro 3, en Cambados, provincia de Pontevedra, en plena Ría de Arousa.

El Camper Cambados es una área de autocaravanas que cuenta con 33 parcelas para autocaravanas, perfectamente delimitadas. Así, puedes reservar tu plaza de aparcamiento online y dejar tu autocaravana aparcada en las parcelas que tenemos disponibles. Con tu reserva tienes incluído el servicio de agua y vaciado de agua gratis  y si precisas el servicio de electricidad, tiene un cajetín monedero donde con 1€ dan 3H.

Nuestro área para autocaravanas está muy bien situada, a tan solo 5 minutos andando del centro de Cambados, un municipio que destaca por sus casas señoriales, sus pazos, el marisco y el vino Albariño. 

Además, si estás por la zona, no dejes de visitar algunas de sus playas: A Fontiña, A Mouta, Araugues, o Santo Tomé, entre otras. También puedes pasear por el centro del municipio y descubrir su paseo marítimo o degustar algunos de sus platos más típicos. 

De igual manera, te recomendamos visitar la Illa de Arousa, a tan solo 15 minutos en coche desde Cambados. La belleza de esta isla, que se une mediante un puente al continente, te sorprenderá. 

¡No te lo pienses más y no dejes escapar esta oferta! Si buscas un área de autocaravanas en las Rías Baixas, Camper Cambados es lo que necesitas. Aprovecha los mejores precios reservando a través de nuestra web, sin comisiones añadidas ni gastos de gestión.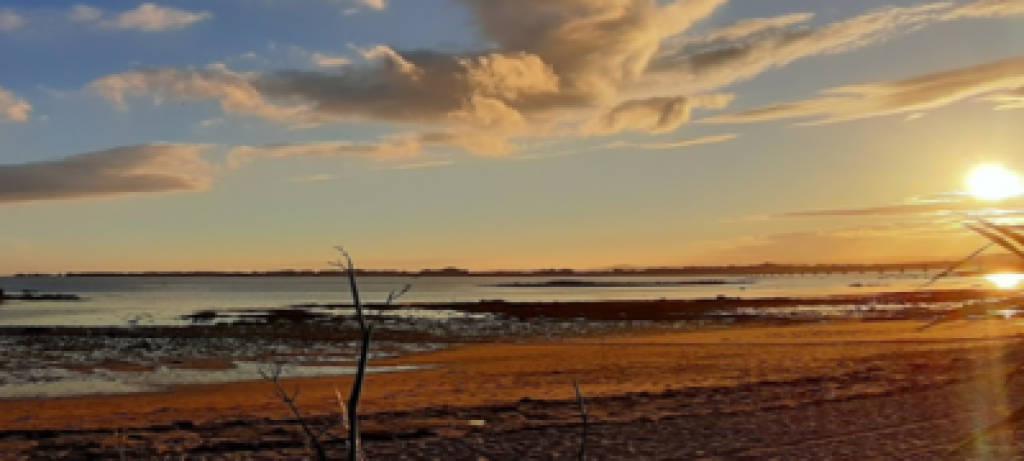 Playa de As Patiñas
 36627 Vilanova de Arousa, Pontevedra
2,4 km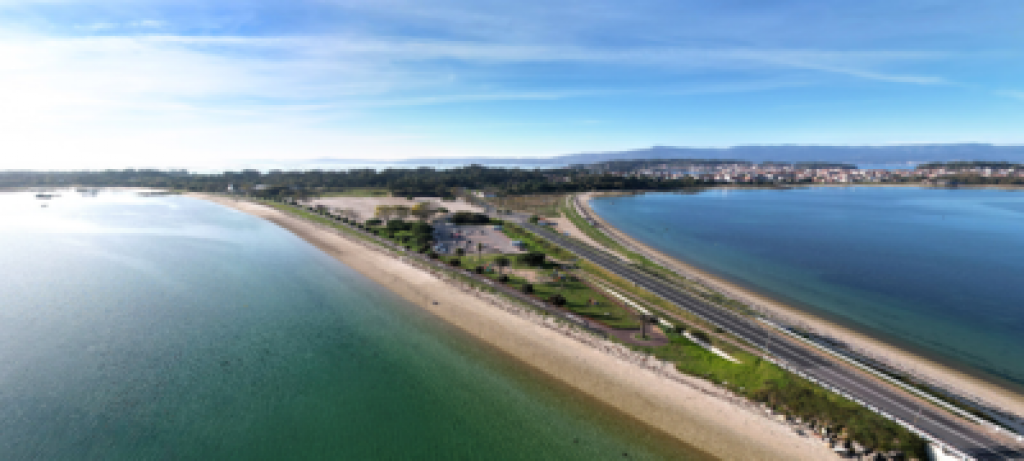 Illa de Arousa
Plaia do Bao, sn, 36626, Pontevedra
5 km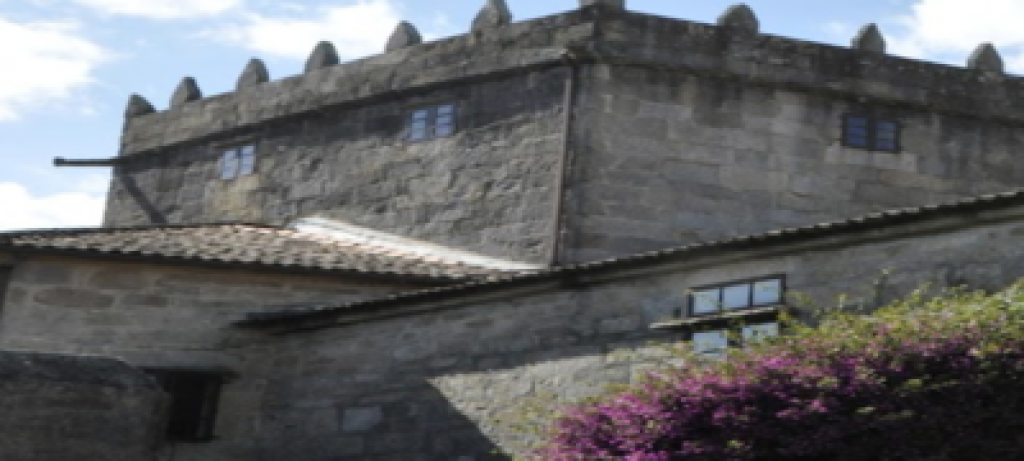 Pazo de Fefiñans
Pazo de Fefiñáns, Plaza Feniñans, s/n, 36630 Cambados, Pontevedra
1,6 km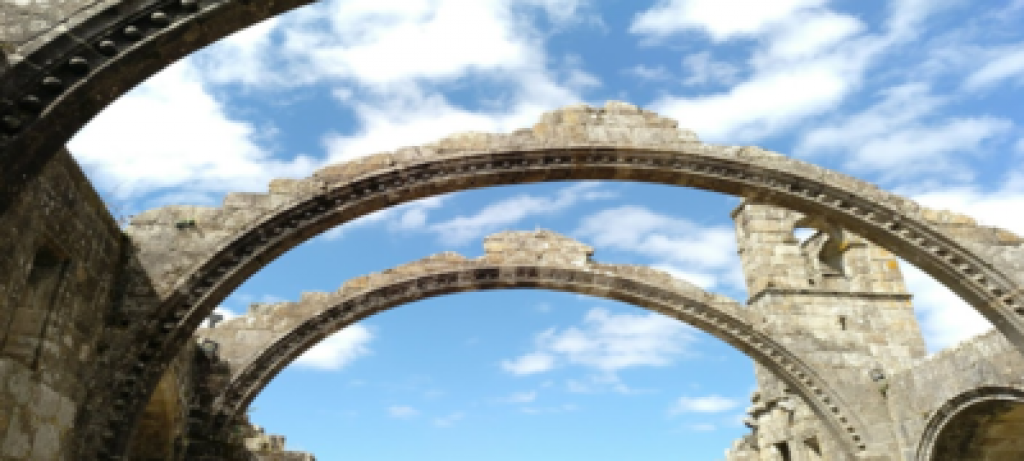 Ruinas de la Iglesia de Santa Mariña
Ruinas da Igrexa Antiga de Santa Mariña, 36630 Cambados, Pontevedra
2,6 km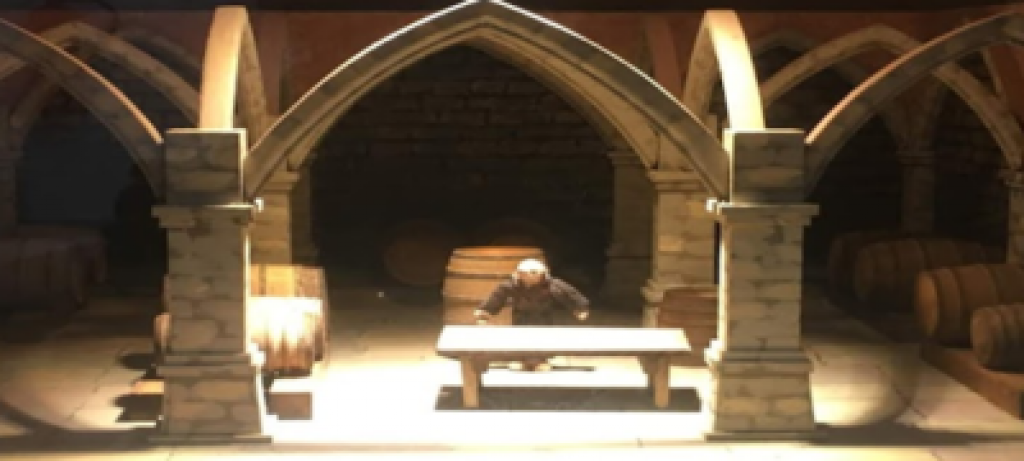 Museo Etnográfico do Viño
Av. da Pastora, 102, 36630 Cambados, Pontevedra
2,2 km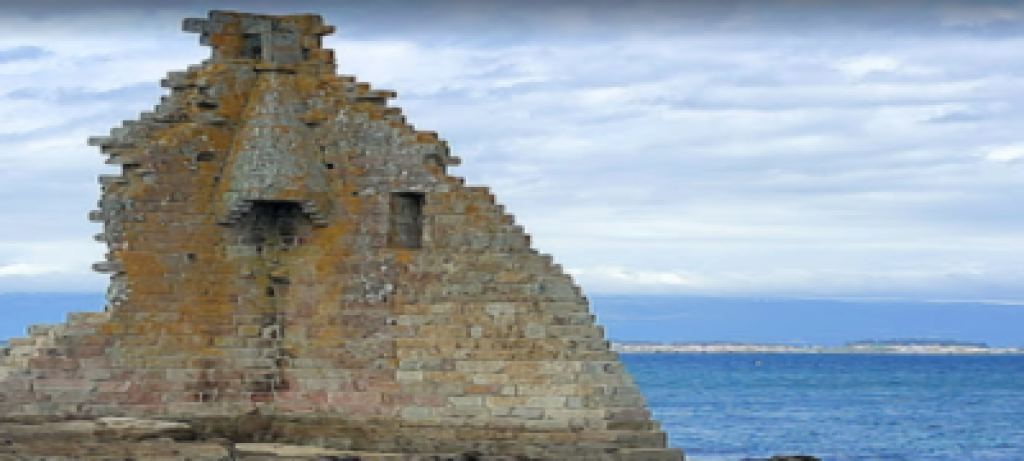 Torre de San Sadurniño
Rúa Torre, 18, 36630 Cambados, Pontevedra
2,9 km